Career Explore NW
This site is a community tool designed to guide people, through job spotlight videos and job/industry data information, toward a job or career as well as help regional employers create a talent pipeline. Under each industry cluster you will find a collection of videos that highlight different types of jobs that are available in the Spokane/N. Idaho region. You will also find other great information around what schooling is needed and average salaries. CareerExplore NW is a project of KSPS Public Television in partnership with the Spokane Area Workforce Development Council. May your adventure begin!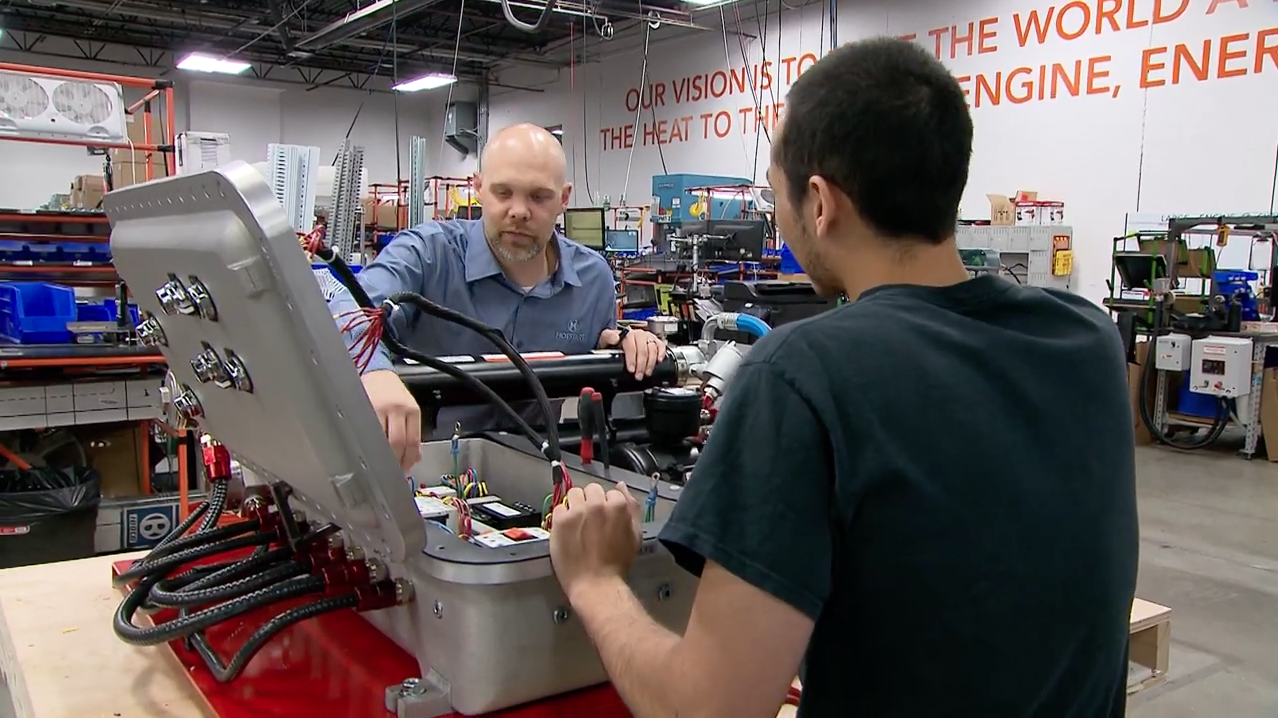 Duties include installing and repairing equipment, and training customers and employees on how to maintain machinery.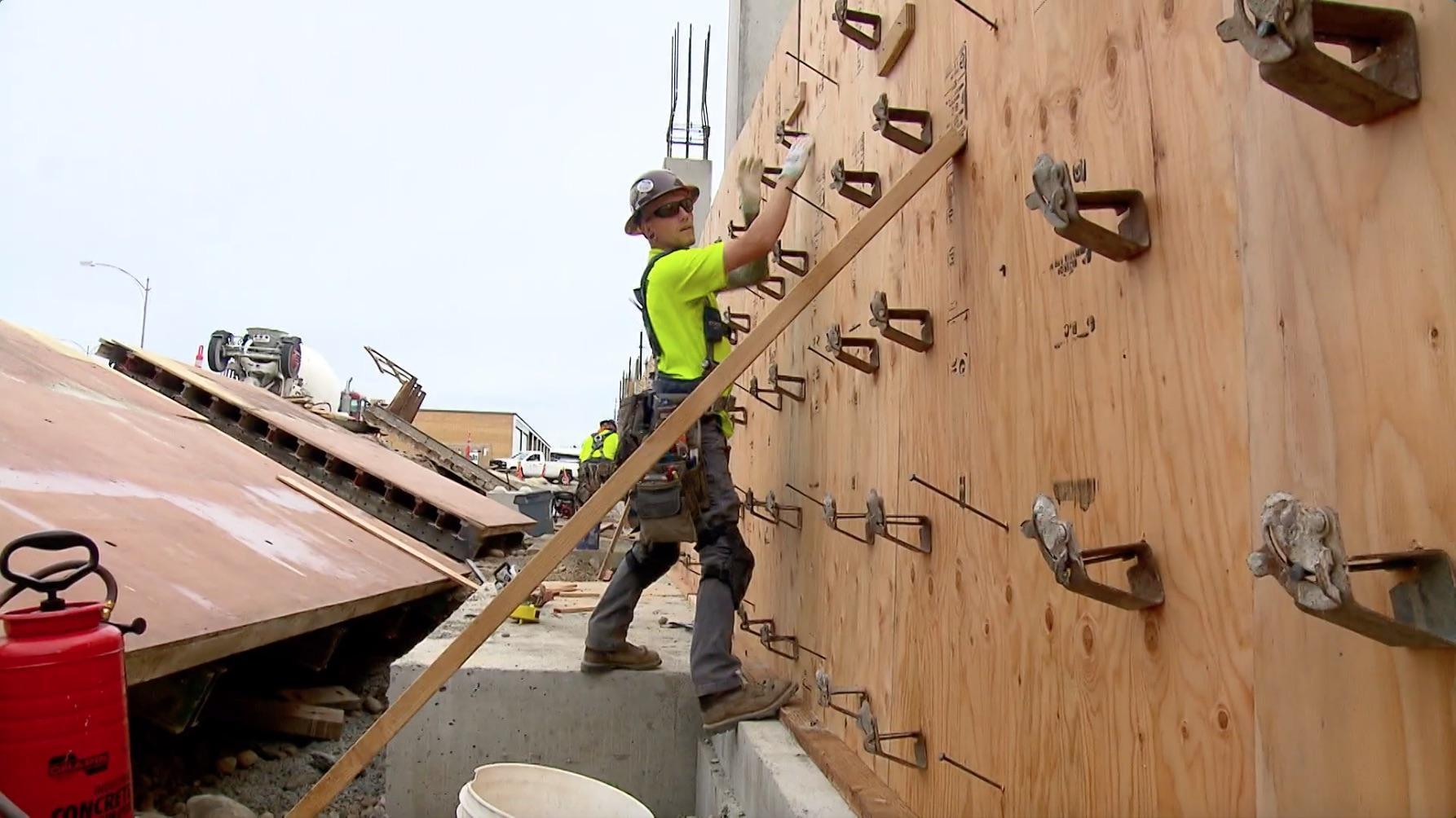 Carpenters are skilled in the cutting, shaping and installation of building materials during the construction.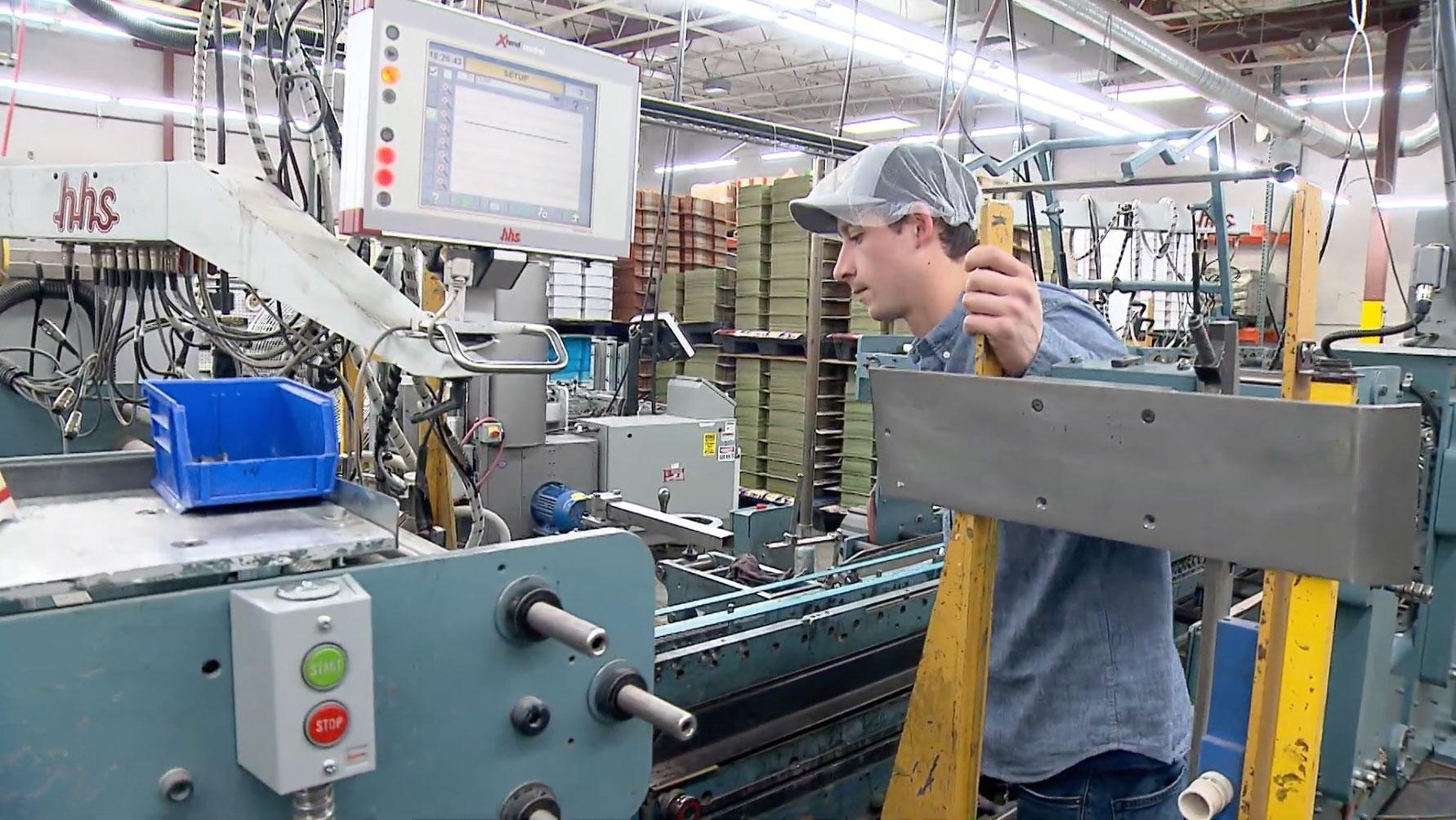 Machine operators work with heavy machinery from setup to operation.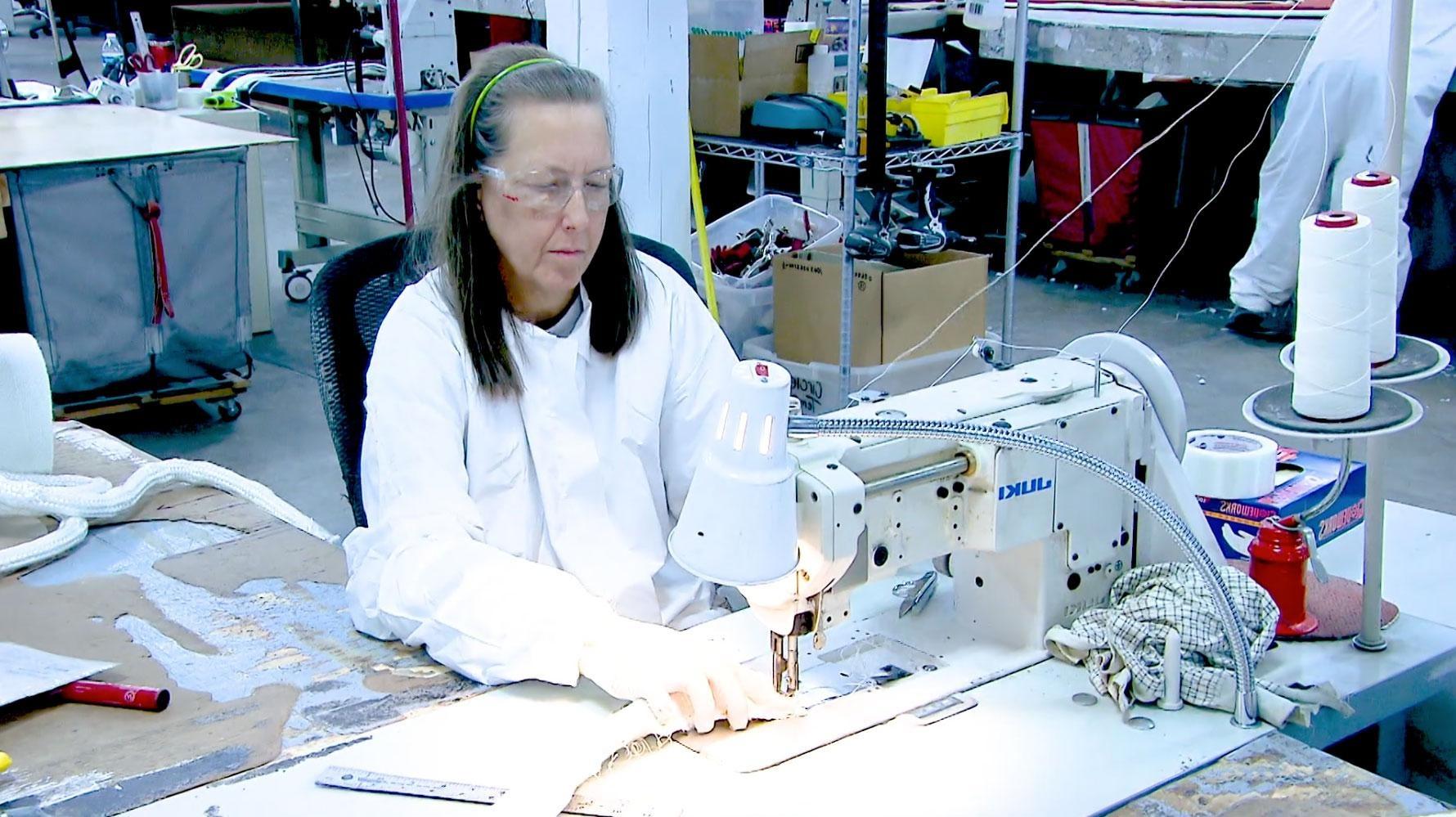 Industrial Sewers commonly work in large factories, surrounded by other people who also use sewing machines.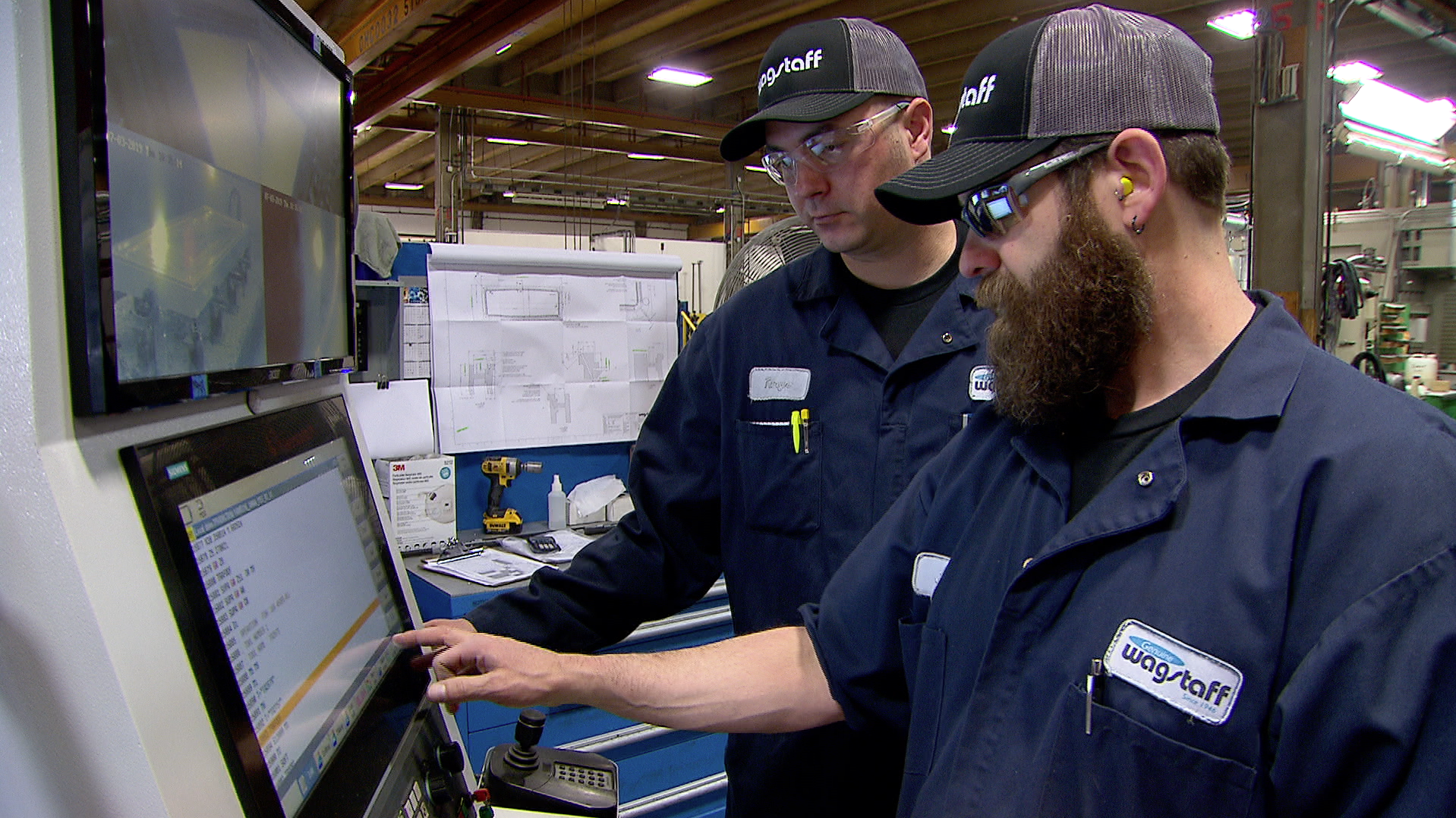 Operate computer-controlled machines or robots to perform one or more machine functions on metal or plastic work pieces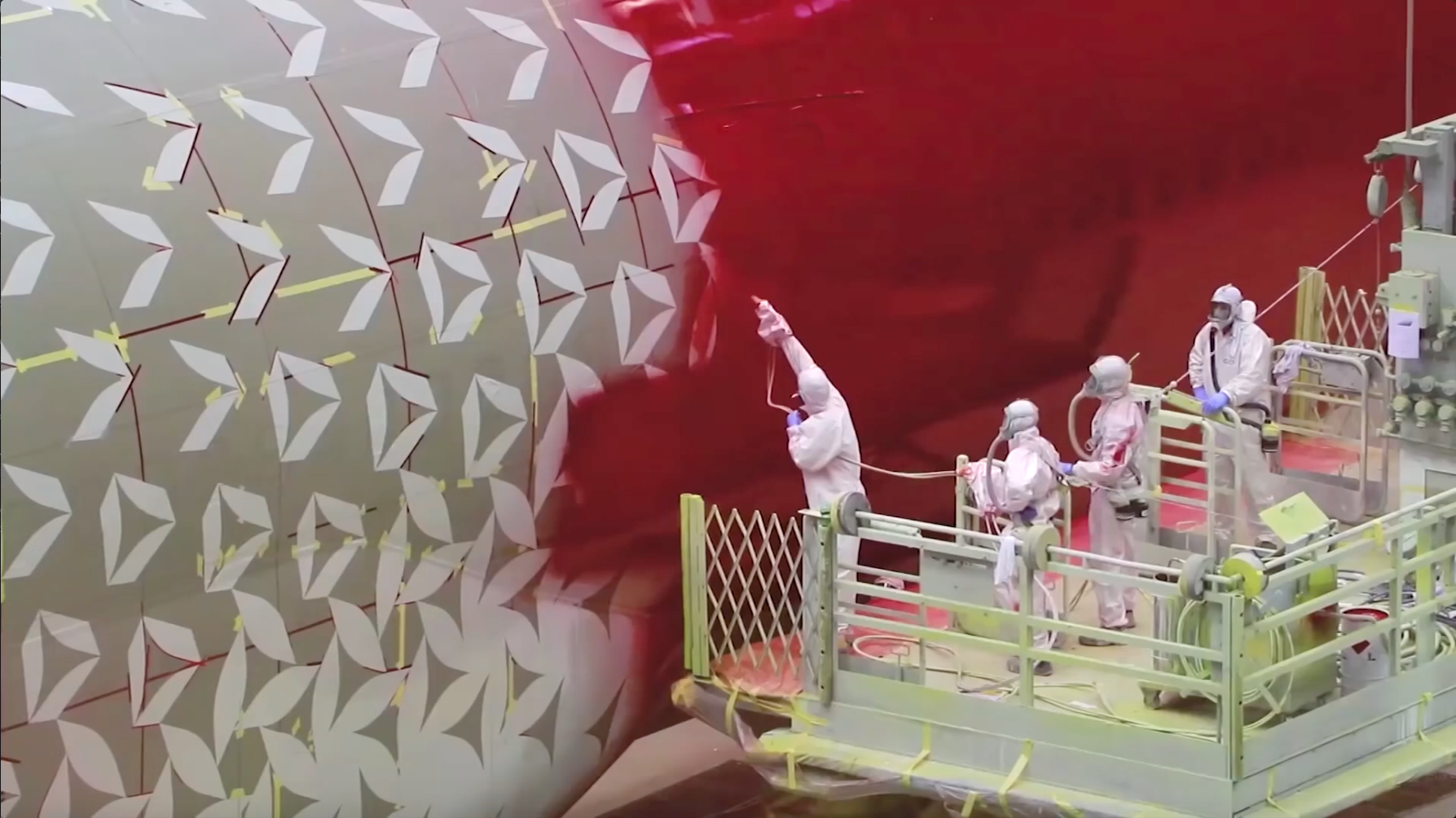 Industrial painter are responsible for applying paint, varnishes, and similar coatings to materials.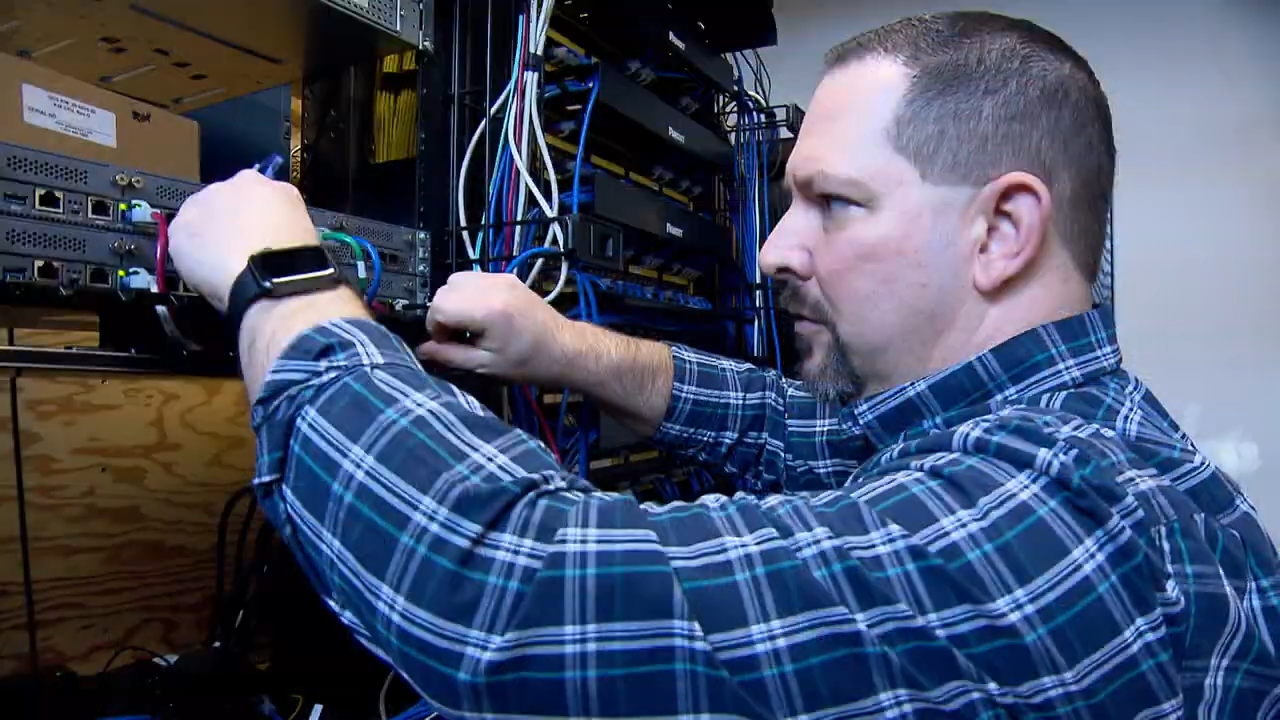 IT managers are responsible for the smooth running of computer systems within the limits of requirements, specifications, costs and timelines.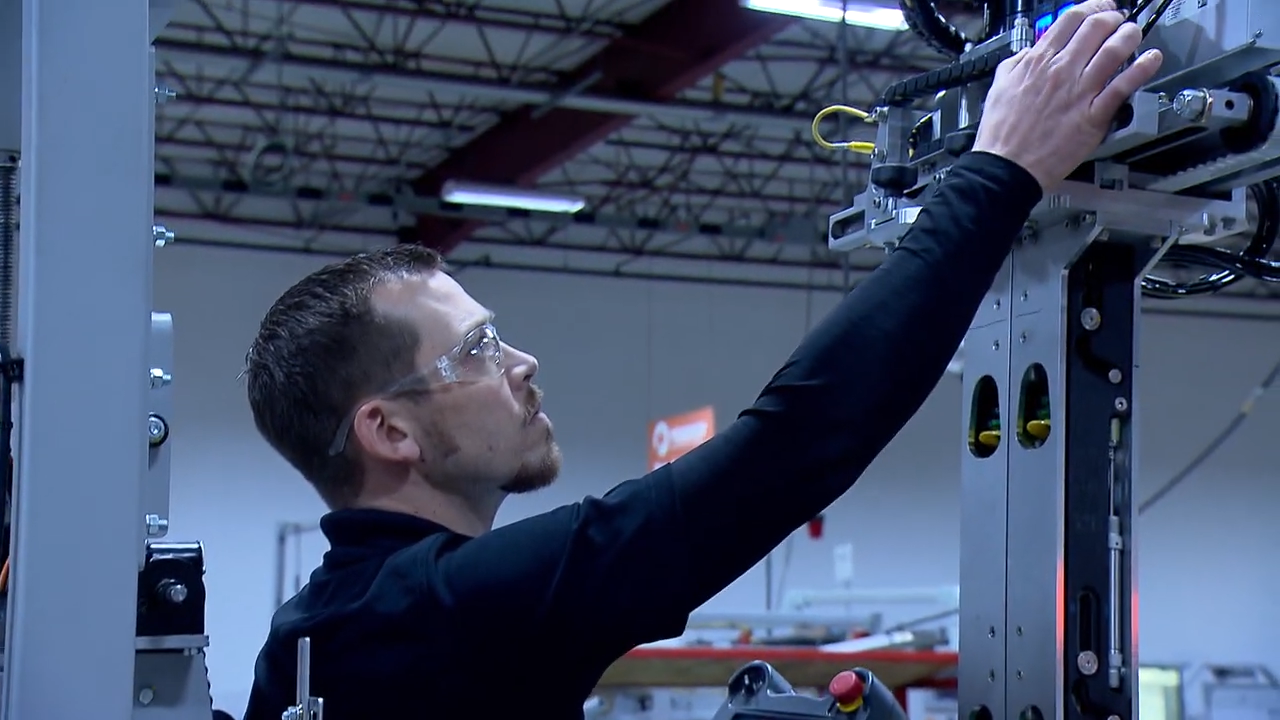 Engineering technicians often assist engineers and technologists in projects relating to research and development, or focus on post-development activities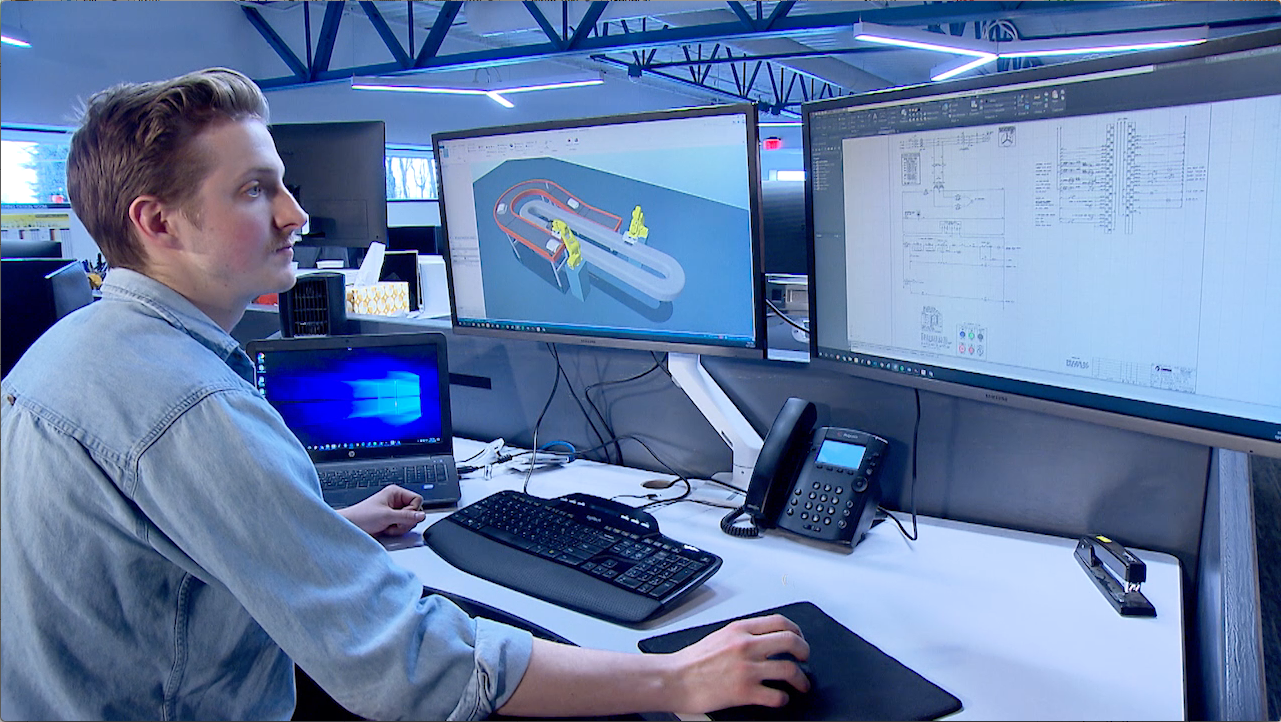 Electrical engineering is a professional engineering discipline that generally deals with the study and application of electricity, electronics, and electromagnetism.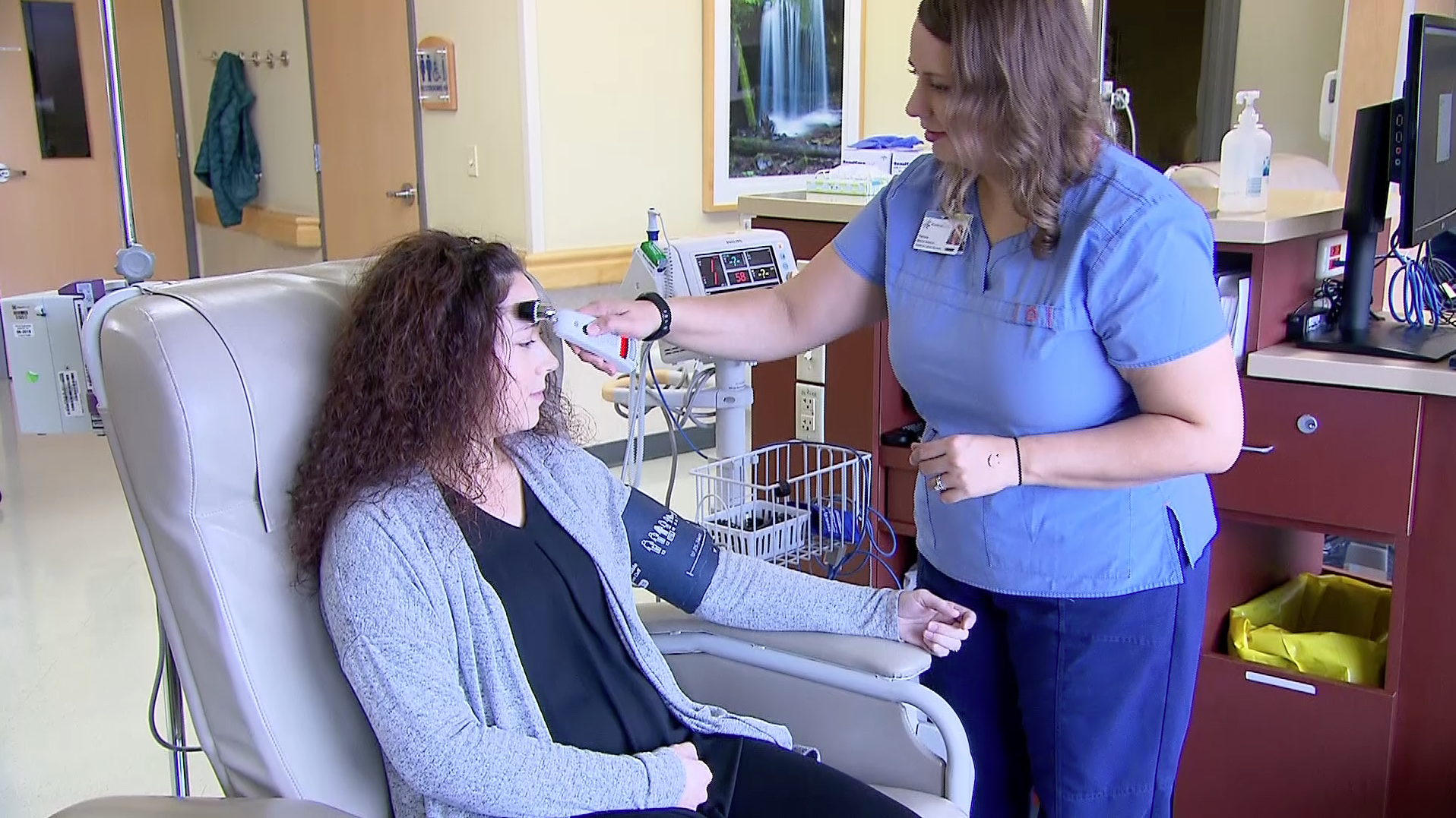 A Medical Assistant is a health professional that supports the work of physicians and other health professionals, usually in a clinic setting.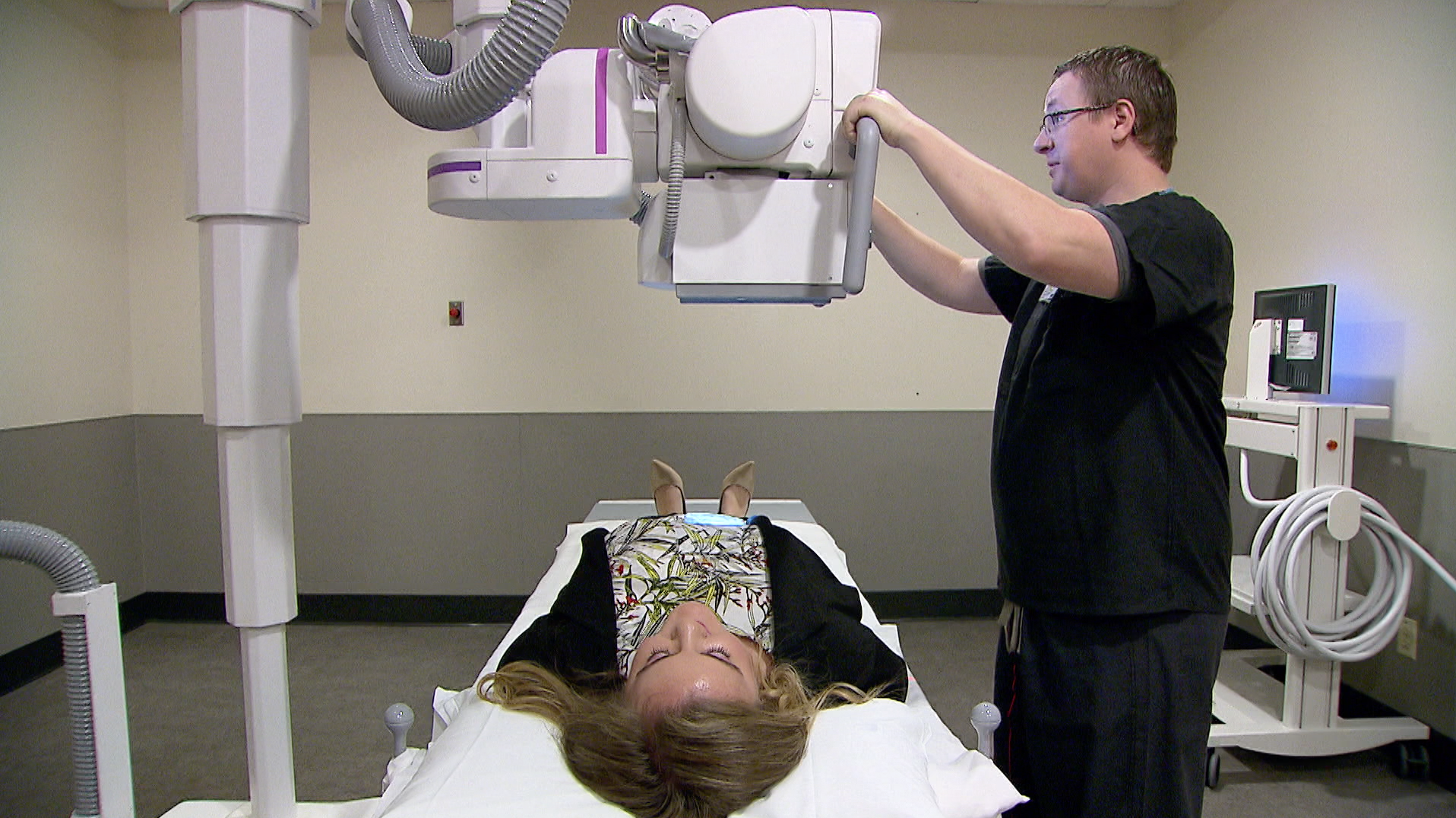 Radiographers, also known as radiologic technologists are healthcare professionals who specialize in the imaging of human anatomy for the diagnosis and treatment of pathology.